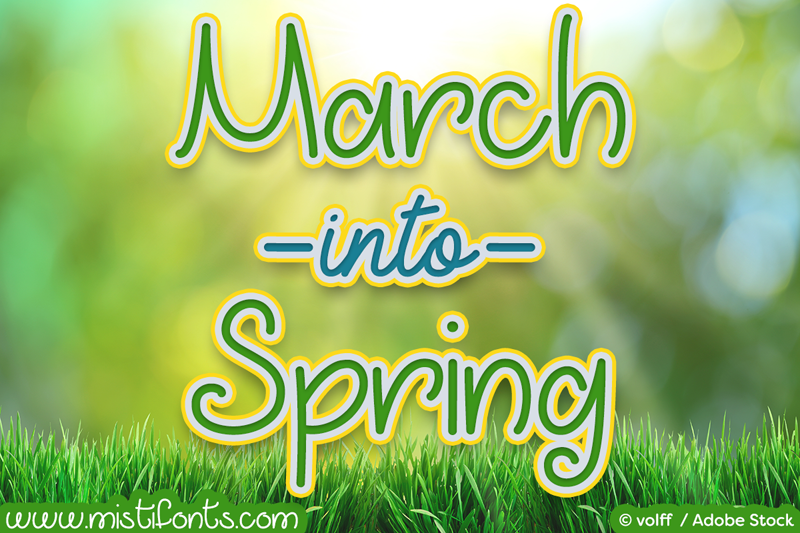 I hope everyone had some time during March Break to enjoy some family time and recharge some batteries. The students and I will continue with some work started before the break.  There was no assigned homework task over the break.
March's Virtue is Responsibility.
Speeches: There are a few speeches that have not yet been presented. These will happen this week. Students who haven't finished or were absent will need to spend some time at home catching up so they can present this week.
Math: 
We worked on identifying angles as well as measuring and drawing angles before the break. We will use this work to draw 2D shapes, and follow instructions to draw named quadrilaterals and triangles, using rulers, protractors and compasses (for triangles) when necessary.  This work will lead us to more Geometry about 2D and 3D shapes. The class is also learning about symmetry, rotations, and transformations of 2D shapes (translations, reflections and rotations).
Having reviewed addition and subtraction before the break, we will be looking at multiplication algorithms (pencil and paper methods) as well as word problems that can be solved using multiplication (Grade 6 expectations: 3 digit by 2 digit numbers, like 345 x 76). Of course, knowing timestables will help students with accuracy! Students can continue to review timestables at home.  There are many sites that you can look up that are like online flashcards.
SS/ Language: 
We will be reading together a narrative that links to the Social Studies curriculum: Canada's interactions with the global community.  We will relate reading to the social studies inquiry process to investigate some global issues of political, social, economic, and/or environmental importance, their impact on the global community, and responses to the issues.  Students can also choose a novel to read to learn more about a global issue through historical and realistic fiction. Our goal will be to interact with the texts we read by questioning, making connections to personal knowledge, experiences, other texts we've seen, read or listened to, and find out more about the issues and events to share with the class and small groups to enhance our understanding of the texts we will read.