December's Virtue is Generosity.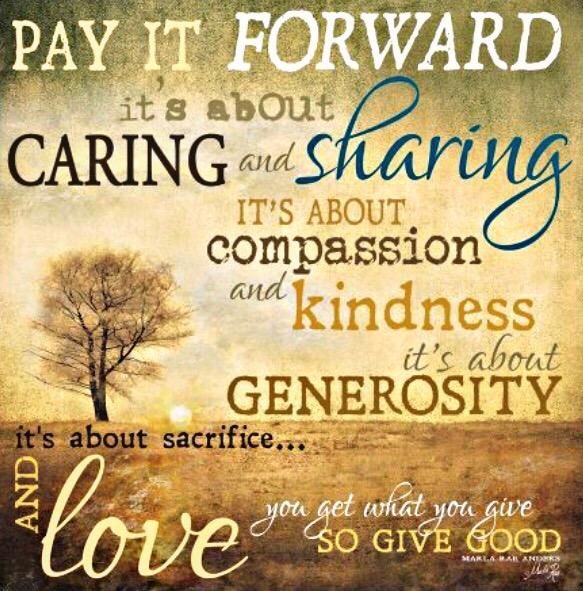 Homework this week:
https://www.canada.ca/en/services/health/campaigns/cannabis/health-effects.html
Health due Monday (extended from Wednesday). We did have class time on Wednesday and Thursday.
The link posted above will work. We also discussed googling terms and had time to write them on the back of the chart: "Canada cannabis health effects campaigns" to help find the site, which depended on whether students were using  iPads or computers.  The site has headings in lime green boxes, illustrations for each subheading, and a video at the top right (we watched four of these minute long videos to complete the placemat).
The students have a chart,  Cannabis in Canada: Get the Facts, to complete based on the website.
They have an exit card to discuss things teens should know about cannabis, using the a) Get the Facts sheet, b) a placemat we completed about videos we watched (the videos are available on the website above), c) as well as class discussion, recorded on a coloured sheet.
Some students in Empower will need time in class with me to start this work.
Novels for SS: We planned that the first book would be finished in three weeks. Many students have finished at least one book, but there are also many students who need to keep reading to finish their book for Friday, Dec 14,  and choose  a second book to read. There are many shorter books to choose (easily finished in a week), or students can take a book over the holiday.
Also going on: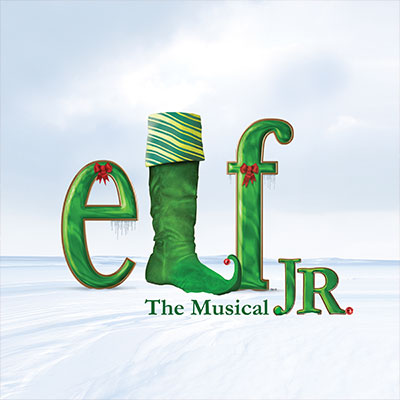 Please be aware that students will have a different lunch time to accommodate performance times,  and should prepare to eat lunch, both breaks, at school on Tuesday.
Cast, crew and choir will be involved Monday- Thursday for dress rehearsals and matinee performances. Students may have different classes or schedules to accommodate the performances during Monday to Thursday.
Toy drive December 10-14, for new, unwrapped presents.
'Tis the season to be generous and kind! In 6A, we will be recognizing students we feel are showing generosity, as well as related virtues of kindness, friendliness, helpfulness and caring.  We have made a lot of snowflakes to write on to recognize our classmates- we will create snowy winter scenes with them on the hallway bulletin board…  here is what it looks like now. Hopefully more "snow" will be featured on the board next week!
I will discuss our class's present exchange next week – the goal will be for students to find something that they think someone else would like, but that they don't want or need anymore.  They should wrap it (can be in used paper, tissue, newspaper- environmentally friendly!) We will draw to see who chooses first or who steals. The goal is not to buy something- no pressure on you!  We will have our gift exchange later in the last week before the break.
Lunch time:  Please be aware that as a class, we are discussing some ongoing issues in lunch. There are a few people who need repeated reminders for appropriate actions and conversations in the lunchroom, and showing appropriate self discipline, especially if I am not in the room. We discussed this on Thursday. There are a few students who are sitting in their regular seats for the time being instead of choosing to sit with friends as a result. Everyone has said they understand that from this point students unable to show the required self discipline and understanding of our lunch room goals (no hands on, not throwing food or other items, making positive choices about language and topics, not yelling and running around, eating in the assigned seat if that's been assigned) will be eating in a grade 4 or kindergarten room that has more direct supervision.  The students know this also means missing the outside time that the grade 6s enjoy together, as these classes have different eating times.  Hopefully, this won't be a further step that needs to be taken, and we can enjoy our lunch times together but in a safe, peaceful way.
Have a good week!