February's virtue is Friendliness.
Important Information for this week: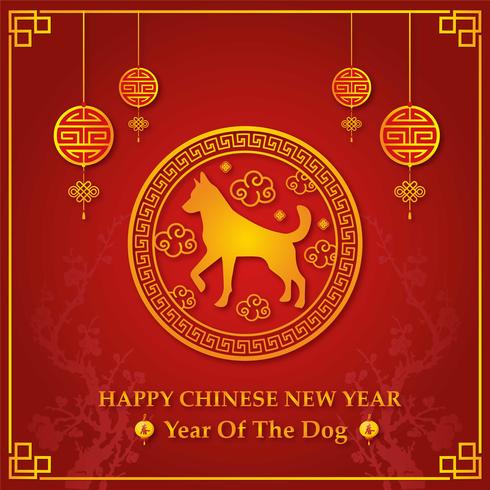 Spring Rolls: order now for $1 on Monday  (online ordering available now!) to celebrate the Chinese New Year. Pre-ordered spring rolls will be delivered on Friday.
Beavertails: preorder online to enjoy a cinnamon sugar beavertail on the next Skating Day (Friday, February 23)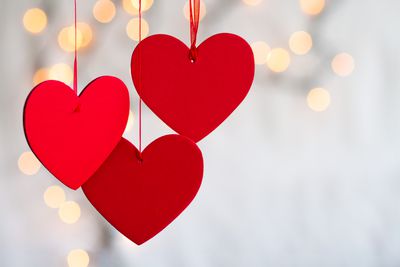 Candygrams: on sale for 50 cents, Monday and Tuesday at breaks, to be delivered on Valentine's Day
Valentine's Day Dance: Wednesday period 5 and 6. Canned food donations appreciated!
Homework Task: plan and write a 2-3 paragraph mini speech related to the Olympics. Students have an instruction sheet with some suggested ideas and success criteria for writing and speaking.  There is a planning sheet on the back.  Students will present to me, individually, in small groups or to the class, depending on their comfort level. Planning: Due Wednesday, Speaking and Writing due Friday.
Pancake Tuesday: We will look at procedural writing on Monday, and use our writing to make pancakes on Tuesday.
Report Cards will be sent home Tuesday. Watch for a white binder of your child's main assessments this term.  Please look through the work, and send back the binder and work. It will be fun to look at our work in June to see growth and progress! Please send back the report card envelope and signed portions of the report card as well.
Curriculum for the next few weeks:
Language:
Procedural Writing: related to pancakes (writing and reading- following what we wrote!) We began some of this style of writing with electricity experiments.
Reading Assessment: we will complete DRA and send home results soon.
Oral Communication: speaking. Students will speak about the Olympics (see homework note above). We will practise speaking with effective expression, pacing, emphasis, volume and fluency, as well as writing organized, interesting and coherent speeches for different purposes. We will continue to practise speaking until March Break. Interested students can be considered for the Oral Communications Festival. The school finals will be on March 7. One interested student from our class will speak at the school final.
Silver Birch Reading: Interested students can read some of the ten final novels. Students will have an opportunity to vote for the winning novel for this award which is given by student vote. I have school library and public library books available for students in 6A and 6B to borrow until mid April. Students need to have read at least five of the ten books to vote.
Math:  Data Management– delving further into making graphs
We will be making a triple bar graph using the results of the electricity survey students completed with you.
We will be making line graphs, looking at the temperature of our classroom lately. Students will be deciding if mean, median and mode is appropriate to summarizing the temperature of our room, other classrooms and outside temperatures, according to the Weather Network.
looking at graphs and reading the data in the graph
Science: Electricity– looking at
Time of Use and energy conservation
different ways to create electricity
 safety
We enjoyed exploring with hands on activities and the Scientists in Schools workshop. Thanks to Parent Council for funding the workshop!