December's Virtue is Kindness
Latkes: order forms went home on Friday. Student Council makes these yummy potato and onion pancakes to celebrate Hanukkah. They are due on Wednesday, and latkes are a $1 each. They can be paid for and ordered using Schools Cash Online as well. We will be eating them on Friday, December 22.
Skating in the New Year: Trip forms went home for 3 skating opportunities in January, February and March.  There is a total cost of $5 for all three visits to Harry Howell Arena. Thanks to Parent Council for covering the cost of the buses!  Students must have trip forms returned to me by Thursday, December 22 and payment can also be made using Schools Cash Online.  Please note that students must have their own skates as well as a CCSA approved skating helmet and mittens or gloves in order to participate on each day. Parents with the completed Vulnerable Sector (police check) can volunteer to help with laces and skating: please return the slip with the trip form for your child.
Algebra and Order of Operations: students were asked to show you and have you sign their last two checks/quizzes last Monday. Many students stayed in for part of Friday morning's break to send or leave a message so that they would remember to bring them in on Monday. On one, students highlighted what their own goals were. The second shows improvement in some of those areas. Please remind your child to show them to you and bring them in, if you haven't already! Thanks.
This week:
Monday:
Ugly Christmas Sweater Day

We will be baking, I hope!
Area and Perimeter of rectangles and squares
Science Fiction Stories and dramatized scenes
Introducing: Random Acts of Kindness: we will draw names, and try to secretly be extra kind and helpful- on Thursday we'll reveal the names, and see if we guessed who it was!
Tuesday:
Dances due, presented to Ms. Marion
All Health skits etc should be presented or recorded for me, duotangs handed in
Icing of cookies if all goes well!
Area and Perimeter of rectangles and squares
Wednesday:
Holiday Assembly- period 1 and 2

Wall-E: we'll watch this great example of science fiction and discuss the messages the creators want us to think about, and how that relates to our lives today

Candy grams on sale

Latke orders due
Thursday:
Holiday Assembly- period 1 and 2

Candy grams on sale

Winter Dance period 5 and 6- please bring a nonperishable food item for the Flamborough Food Bank 

Gift exchange

– for those that want to participate.  All gifts should be something students have at home, that they don't want or use any more, but may be of value to someone else. They can be great, or funny, or awful! They need to be wrapped (even in newspaper, or plastic bag) so that others can't see what it is.  We'll draw names, and choose a present to open. Some steals will be allowed! The goal is not to buy a present, but bring a present from home.
Friday:
Latkes!
Pajama Day!
Student vs Teacher Volleyball- volleyball teams face off against the teachers period 3 and 4

Elf: movie in the gym

period 5 and 6Students can bring blankets and pillows for the movie.

Candy grams delivered
December 23- January 7: Winter Break- enjoy the holiday!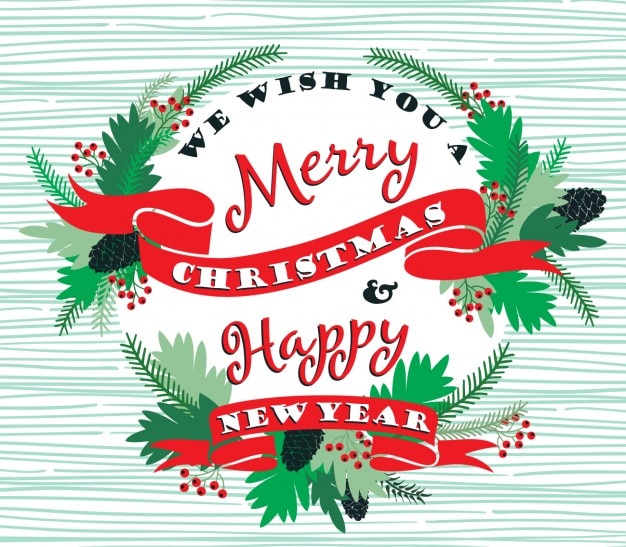 See you in the new year: back to school January 8.