June's Virtue is Cooperation.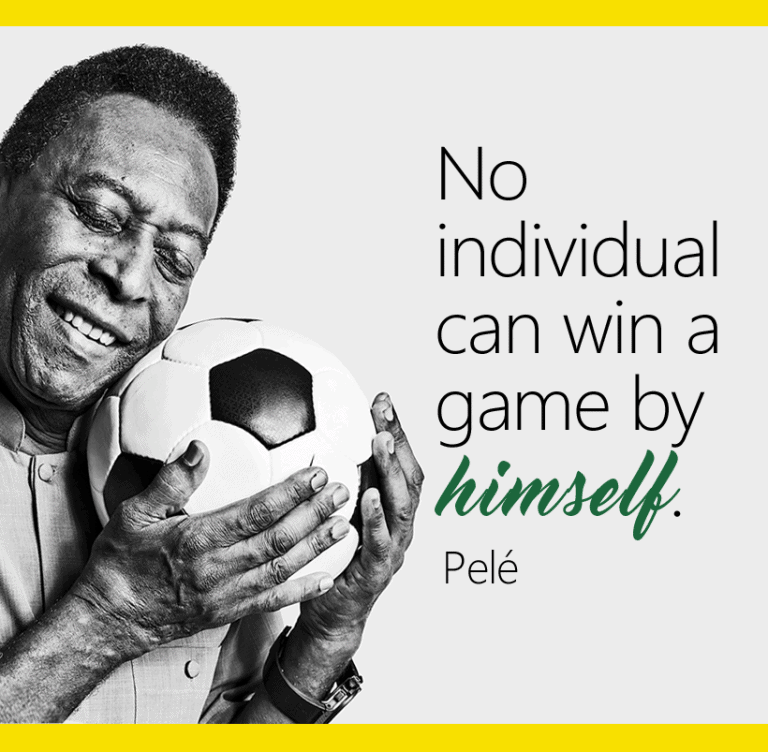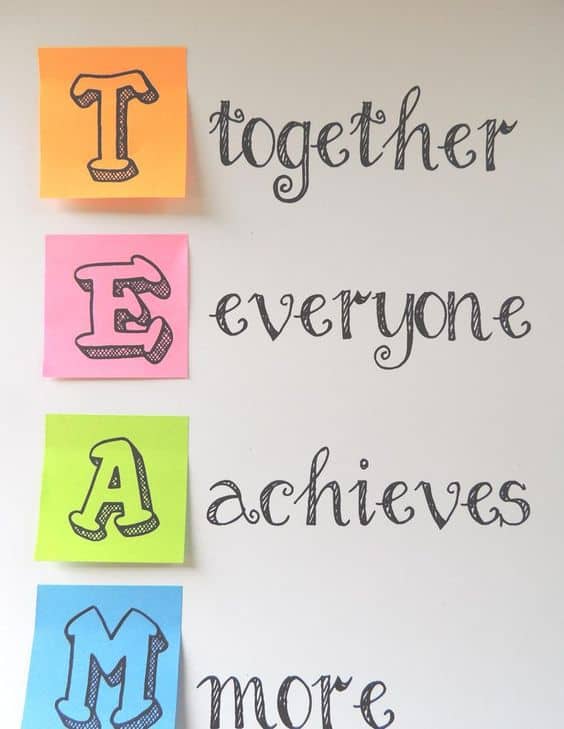 Speaking of cooperation, 6A is trying to earn two more virtue vouchers for a reward. We're so close- we discussed all working together to help achieve our goal! Cooperation and working together will help!
This week:
Trip to Warplane Heritage Museum  Students need to bring a lunch. We'll be leaving after attendance, and returning about 2:30 p.m.
Report Cards go home on Monday.  Please return the signed portions for filing with the report card.
Students will also bring home work from the year. Students who were here on Friday cleaned out their lockers- all they need at school is a pencil case and agenda.  Students who were not here on Friday will need to clean out their lockers on Monday.
Please help your child look at home for any classroom books- we are missing a few of our "SS novels." Any Kenneth Oppel books or  science fiction novels we read earlier in the year would be appreciated. There are a few students who I've asked to look at home for library books as well.
Books I know we are looking for:
Play Day periods 3 and 4   Students should be prepared to be outside for these two periods. They should have running shoes, hat/ sunglasses, and sunscreen.
Ice Cream Party– to say thank you for their service and helpfulness with school wide recycling all year. Students need to bring a bowl and spoon (can also be a container and utensils they can reuse from lunch).  I'll be providing ice cream, whipped cream, mini marshmallows, gummies of some kind and sprinkles. Students voted to also have a Bring Your Own Candy option.
Flight: we will be experimenting with paper airplanes, and trying some of the techniques we learned at the Warplane Museum to make the planes roll, loop or fly straight, by creating and manipulating parts of our plane.
If we earn a reward- we would have it on Wednesday.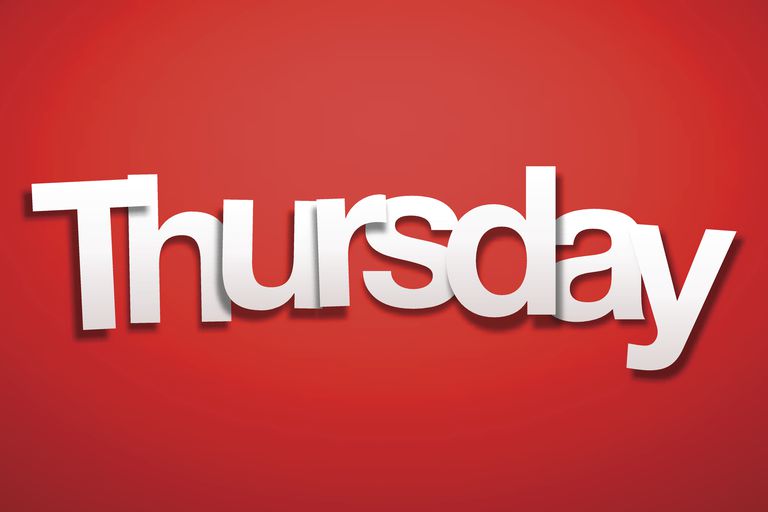 Last day of school!

Red and White Day

– to celebrate upcoming Canada Day
End of year assembly
movie in the gym: Inside Out